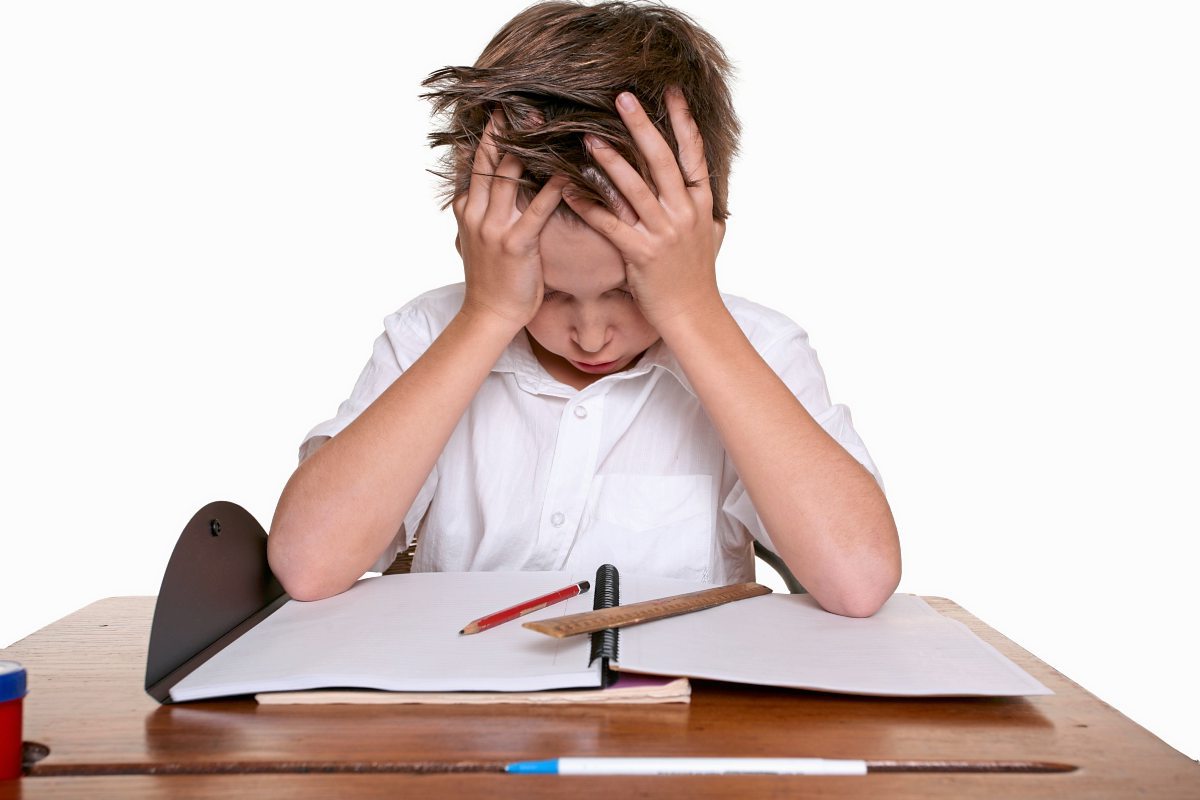 Do any of the following statements resonate with you?
Have you ever started to write a song and felt stuck and lost?
Have you ever sat down to write and nothing came out?
Maybe you've already spent days and hours just to write one song but couldn't finish it.
You look around and everybody seems to be writing new songs and you can't.
And maybe you feel that nobody knows that you even exist....
What if I told you that you could...
Write 10 new songs in just 10 days.
Spend less time on perfecting one song and write many songs with tremendous potential. 
Attract hundreds of raving fans to listen to your new 10 song album.
Become an expert in driving away anything that blocks you from writing new songs in the future.
Here's what successful songwriters don't tell you
Every song that's been written wasn't perfect in the beginning.
Sometimes it takes 5 minutes to write a song; sometimes it takes 5 years.
Songwriting is a skill that you can learn and improve.
Songwriting is challenging but you can make it very enjoyable.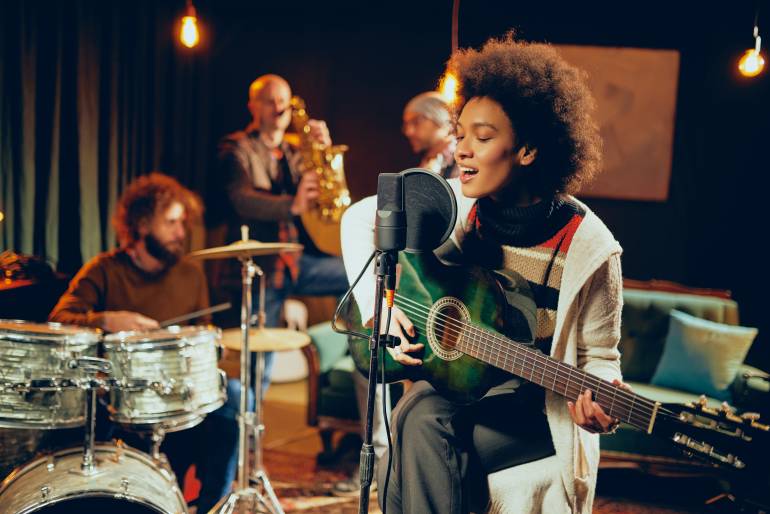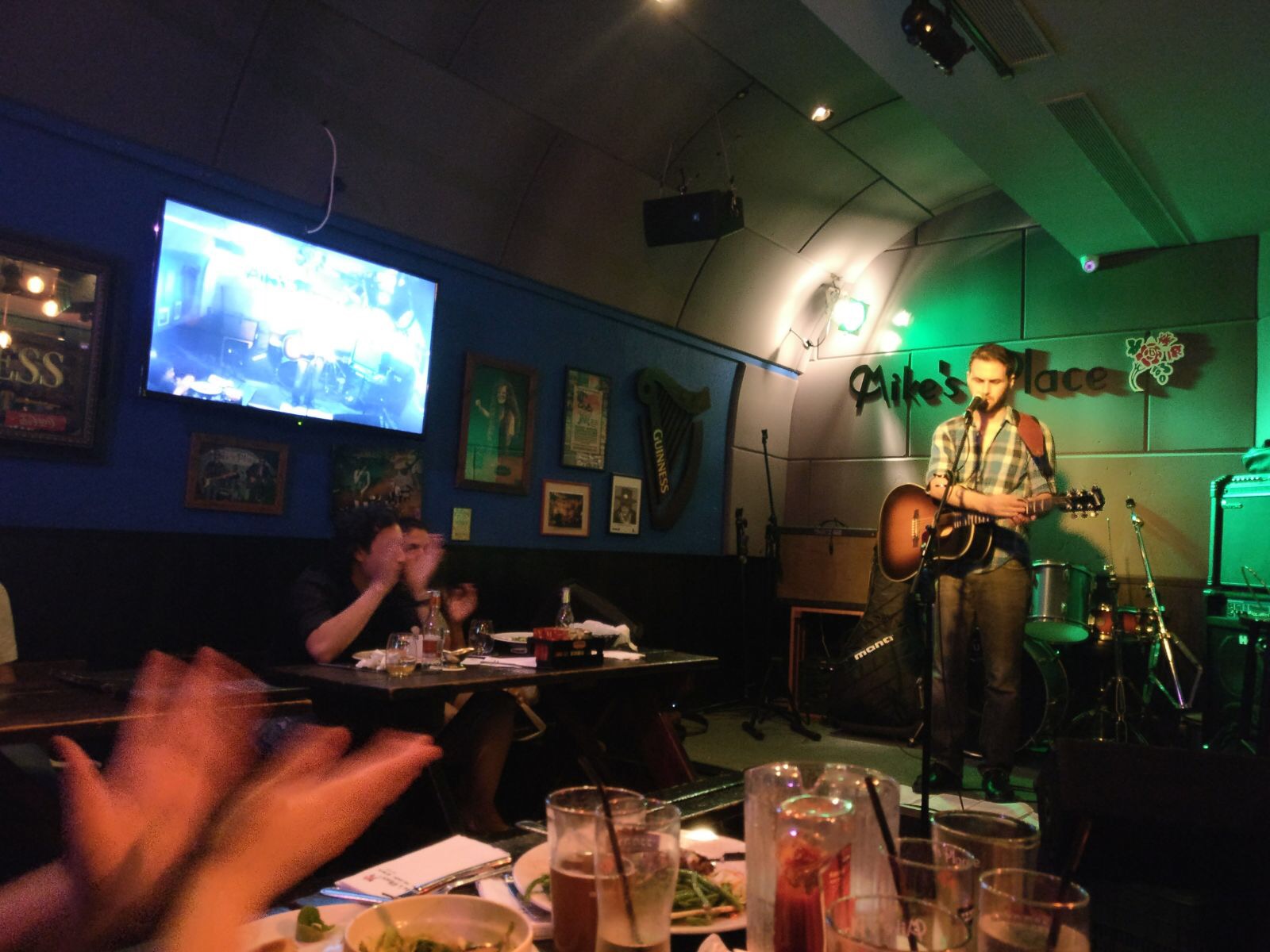 Before I move onto telling you about the course, let me tell you a little bit about myself
Hi :)
My name is Eldad.
I'm a musician like you.
I used to spend hours and hours trying to write one song.
This went on for years.
It sucked. I felt bad about who I was and I felt I had no true purpose in this world.
One day I decided that I owe it to myself to start writing.
I set a challenge to write 10 songs in 10 days.
Guess what happened?
The songs weren't perfect.
But I got it done.
I wrote 10 songs.
And now I'm helping others do the same.
Who is this course for?
This course is perfect if...
You have written a few songs or have just started writing songs and want to grow it FAST and the smart way.
You've been writing songs but have no system for writing songs and you're not getting the results you want.
You're not afraid of rolling up your sleeves and putting in some "work" to write songs. This is not some overnight scheme to get you to win a Grammy (although you could). This is about how to build a system for writing with no limitation and it requires effort.
You're sick of things moving slowly and really want to crank things up a notch.
This course isn't going to be a good fit if...
You want the "secrets" to songwriting but don't intend to put in any actual work. If you don't want to put any time or money into your songwriting skill this is not for you. 
You consider yourself an advanced songwriter and feel that there's little you could learn from anyone about the subject.
Frequently Asked Questions
What format is the content delivered in?
Text and Video. You will have video and text instruction with step-by-step walkthroughs of every major topic. This is by far the best way to learn the material I provide - by me demonstrating exactly what I have done.
How long do I have access to the course?
Now and forever! I constantly update the course and you will have lifetime access to the updated strategies. This includes lifetime access to this content, including videos, worksheets, and anything added to the program!
Do you offer any refunds or guarantees?
Absolutely. If you go through the course, implement our strategies, and don't see any results, then you can email me within 30 days for a full refund. All I ask is that you provide evidence that you've put these methods into place and can show that they have not worked for you. Note that this eCourse is designed for beginner to intermediate songwriters and not for advanced songwriters.
How long will it take before I can expect to see results?
The aim of this course is to have you write 10 songs in 10 days. Meaning that as soon as you begin the practical part of the course you'll have 10 new songs within 10 days. However, 10 days is not something that I can promise. I depends on how much time you put into the strategies each day. Ideally, you should see results within 10 days.
Is this course for intermediate to advanced songwriters?
This is a difficult question to answer because many songwriters don't consider themselves to be "beginners," but they also aren't quite sure if they are intermediate or advanced either. This leaves a lot of gray area. I will tell you that while this course does include advanced strategies, the majority of the course was written with the beginner in mind. This course is not for you if you already "know everything" and are just looking for the "golden nugget" of information that is going to skyrocket your songwriting. - P.S. It doesn't exist and if it did, true marketers probably wouldn't share it anyway! ;)